We?re nearly one month away from one of the best boat shows in the US, and our team is getting ready to be first time exhibitors at this annual event. The question is: Will you be there too? Whether you?re a seasoned sailor or a first time boat buyer, ¡No se puede perder el Salón Náutico de los Estados Unidos! is not to be missed!
Acerca del evento
The United States Sailboat Show will be held in Annapolis, Maryland at the historic City Dock from October 13th – 17th 2022. There will be over a 100 exhibitors featuring specialized products and services to cover all of your boating needs. You can find the full schedule of events and purchase your tickets directly on the event?s website.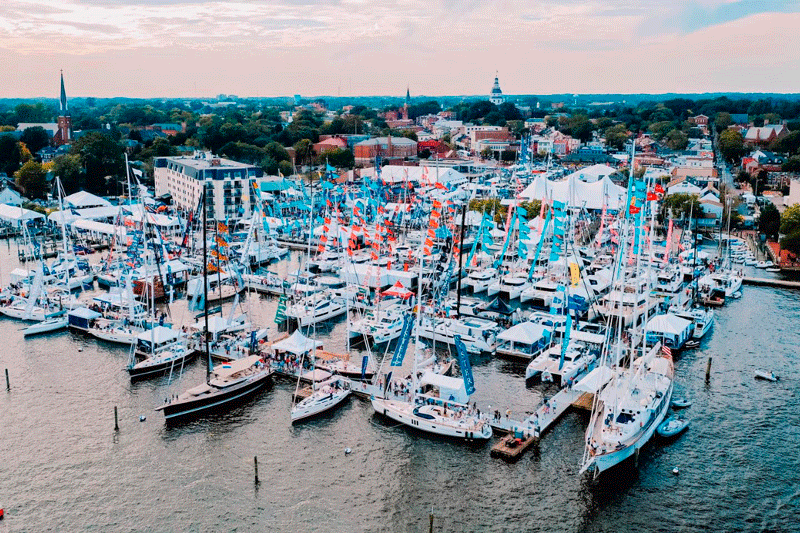 What We?ll be Offering at our Booth
We?re excited to be sharing a booth with our industry partner, Catamarán CentralCatamaran Central es propiedad de Wiley Sharpe y su esposa, Laura Jagielski. Se especializan en conectar a posibles propietarios de yates con catamaranes nuevos y usados, todos lujosamente construidos para acomodar el alquiler comercial.
If you?re considering purchasing a yacht of your own as an investment, our booth will be there to serve you from start to finish. The Catamaran Central team can match you with a boat that will be a perfect fit to your needs and budget. Our And Beyond Yacht Charters team is on hand to then answer any of your questions in regards to placing your new (or used) yacht into a commercial charter program as an investment.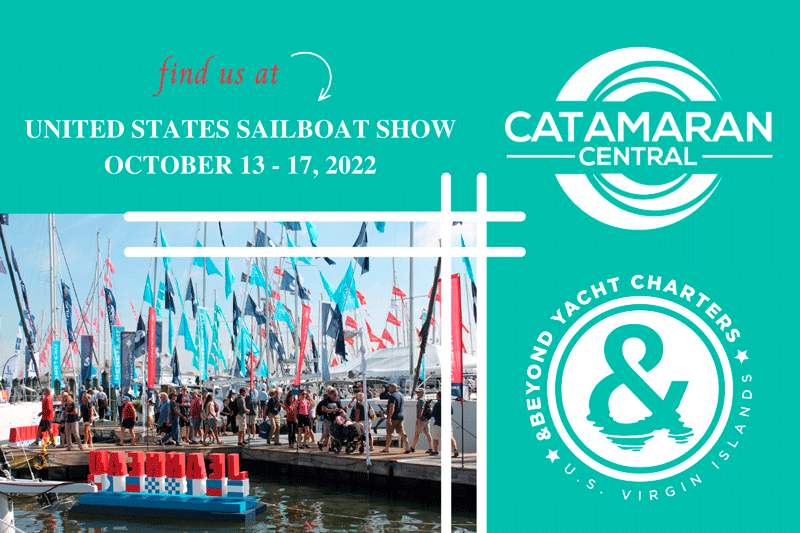 Considere nuestro stand compartido como su fuente todo en uno para la compra de botes, la administración de yates, los servicios de alquiler de yates y la reventa de botes.
Dónde encontrarnos
Estaremos ubicados en la Carpa DO 5 todos los días del evento a partir de las 10 am. Puede encontrar un enlace a la lista completa de expositores aquí.
If you?re planning to attend the show, please do stop by and say hello. We love meeting anyone and everyone who is passionate about the yachting industry, and these in-person events are a fantastic opportunity to connect beyond the screen. We hope to see you there!