& Beyond Yacht Charters launches the ?Stay + Sail? program for those who want to combine sailing with a few days ashore in the Virgin Islands.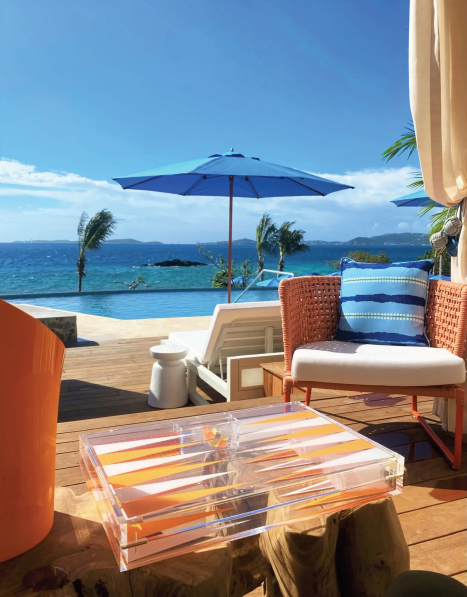 Para los que llevan el mar y la navegación en la sangre no habrá mejores vacaciones que aquellas en las que subirse a una embarcación de cualquier tipo y tamaño y surcar los mares de alguna parte del mundo. & Beyond Yacht Charters acoge a este tipo de viajeros constantemente, pero también los hay que se aventuran por primera vez a esta experiencia oa los que les gusta la idea, pero sospechan que una semana entera de navegación puede ser demasiado para ellos.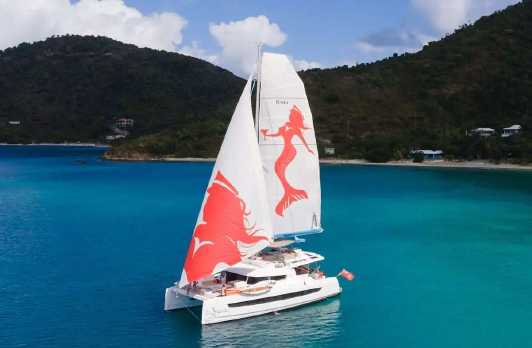 Es para este último tipo de viajero que & Beyond created the Stay + Sail program in collaboration with Lovango, one of the most exclusive properties in St.Thomas. In this way, clients will be able to combine 3 to 5 nights aboard one of & Beyond?s exclusive ships and complete the week of vacation on land, in one of Lovango?s exclusive rooms.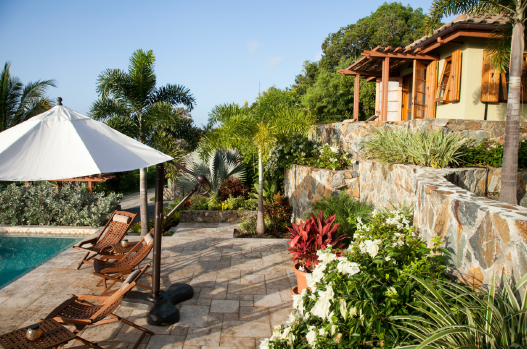 The days on board will pass, as always, according to the preferences and wishes of each client. The captain will set course each day in search of new beaches and islands crossing all possible shades of turquoise, while the chef will delight her guests with exquisite dishes and cocktails at sunset. Both will be in charge of contributing as much entertainment as their ?guests? require, they will make all the water sports available to them, they will take them to dive or snorkel in the coral reefs and they will give them all the privacy they want so that each one can find their own. perfect memory.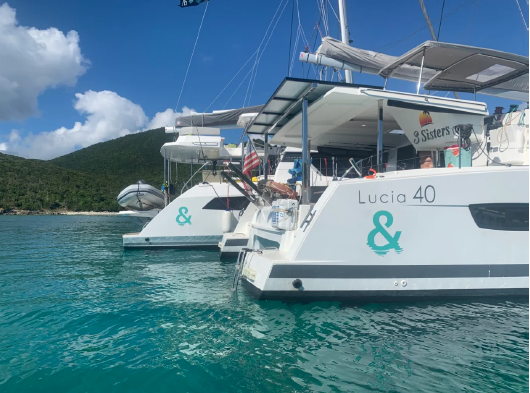 When it?s time to put your feet on the ground, you will have one of Lovango?s exclusive suites waiting for you to continue the experience, this time from another perspective. Lovango is on its own private island, off the coast of St. John. This season opens villas, treetop rooms and glamping-style tents so that guests can choose the type of accommodation that best suits their profile or travel idea. Each type of accommodation offers a different experience. Now is the time to explore the island, its villages, plantations, enjoy the hotel?s 3 beaches, the infinity pool or go for walks through its 45 acres of nature overlooking the ocean.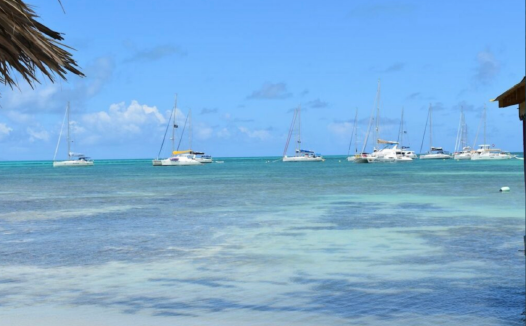 La ?Stay + Sail? El programa ofrece lo mejor de dos mundos en una sola experiencia. Unos días de pura navegación y contacto con el mar más unos días descalzos sobre la arena blanca de St. Thomas aseguran ese nivel de relajación y disfrute con el que soñamos durante todo el año.
Acerca de & Beyond Yacht Charters:
& Beyond Yacht Charters es una empresa de gestión y alquiler de yates con tripulación profesional de las Islas Vírgenes de EE. UU. El equipo se dedica a la hospitalidad ambientalmente consciente, brindando vacaciones memorables para familias y amigos que impactan positivamente en sus vidas. Se enorgullecen de sumergir a los huéspedes en la singularidad de las Islas Vírgenes de los EE. UU. y de brindar servicios chárter de lujo llenos de experiencia y diversión.
www.andbeyondyachtcharters.com