& Beyond Yacht Charters launches the "Stay + Sail" program for those who want to combine sailing with a few days ashore in the Virgin Islands.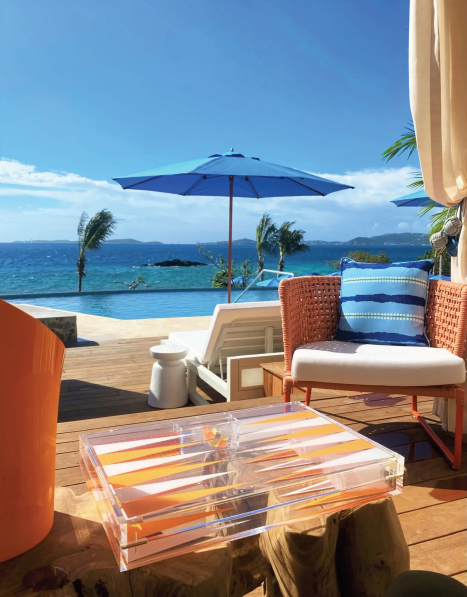 For those who carry the sea and navigation in their blood there will be no better holidays than those in which they get on a boat of any type and size and sail the seas of some part of the world. & Beyond Yacht Charters welcomes these types of travelers constantly, but there are also those who venture to this experience for the first time or those who like the idea, but suspect that a whole week of sailing could be too much for them.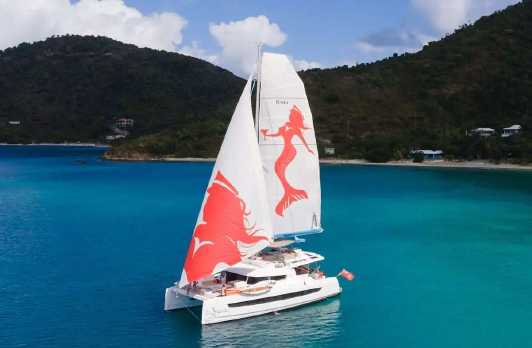 It is for this latter type of traveler that & Beyond created the Stay + Sail program in collaboration with Lovango, one of the most exclusive properties in St.Thomas. In this way, clients will be able to combine 3 to 5 nights aboard one of & Beyond's exclusive ships and complete the week of vacation on land, in one of Lovango's exclusive rooms.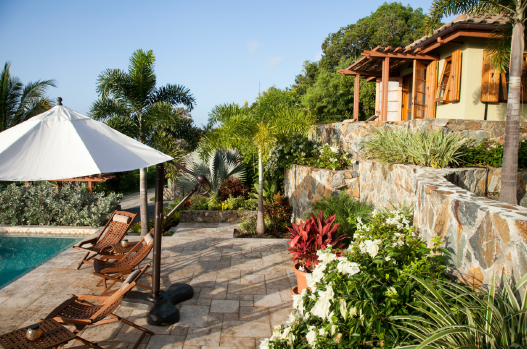 The days on board will pass, as always, according to the preferences and wishes of each client. The captain will set course each day in search of new beaches and islands crossing all possible shades of turquoise, while the chef will delight her guests with exquisite dishes and cocktails at sunset. Both will be in charge of contributing as much entertainment as their "guests" require, they will make all the water sports available to them, they will take them to dive or snorkel in the coral reefs and they will give them all the privacy they want so that each one can find their own. perfect memory.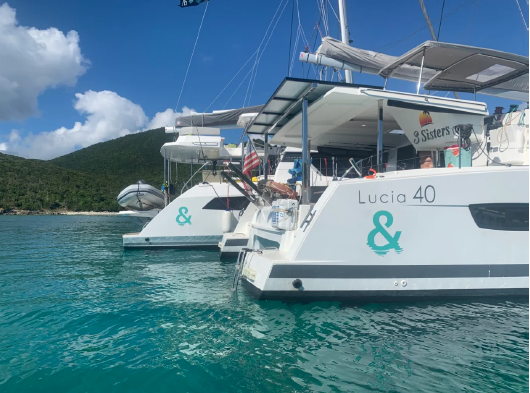 When it's time to put your feet on the ground, you will have one of Lovango's exclusive suites waiting for you to continue the experience, this time from another perspective. Lovango is on its own private island, off the coast of St. John. This season opens villas, treetop rooms and glamping-style tents so that guests can choose the type of accommodation that best suits their profile or travel idea. Each type of accommodation offers a different experience. Now is the time to explore the island, its villages, plantations, enjoy the hotel's 3 beaches, the infinity pool or go for walks through its 45 acres of nature overlooking the ocean.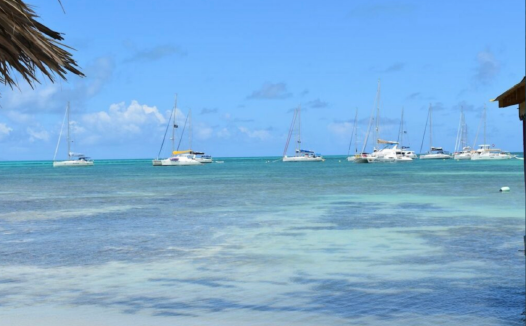 The "Stay + Sail" program offers the best of two worlds in one experience. A few days of pure sailing and in contact with the sea plus a few days of bare feet on the white sand of St. Thomas ensure that level of relaxation and enjoyment that we dream of all year long.
About & Beyond Yacht Charters:
& Beyond Yacht Charters is a professionally crewed yacht charter and management company from the US Virgin Islands. The team is dedicated to environmentally conscious hospitality, providing memorable vacations for families and friends that positively impact their lives. They pride themselves on immersing guests in the uniqueness of the US Virgin Islands and providing luxury charters filled with experience and fun.
www.andbeyondyachtcharters.com