Are you getting excited for your upcoming Caribbean yacht charter with us? We can't wait to welcome you aboard! To help you prepare for your vacation on one of our yachts, we've compiled some simple Dos and Don'ts to help ensure you have a positive, memorable experience.
Helpful Dos for your Caribbean Yacht Charter:
DO let us know your dietary preferences in advance
This goes for everyone in your group. If someone is a vegetarian, vegan, gluten free, or has another type of food allergy, we need to know well before the date of your charter. This way, your crew can menu plan accordingly and source any special ingredients they may need.
DO respect the environment
We are passionate about preservation and make eco conscious choices on our yachts. We ask that you please refrain from littering, secure items so they don't drift overboard, and be mindful not to disturb the wildlife or damage coral reefs when snorkeling or diving.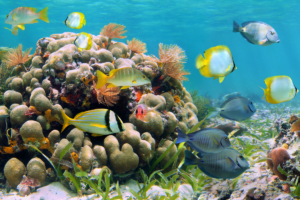 DO embrace the local culture
The Caribbean is a melting pot of diverse cultures and traditions. Engage with the locals, try their traditional cuisine, and show respect for their customs and way of life.
Dress comfortably and casually for warm, tropical weather. The Virgin Islands is a casual place, so nothing beyond a sundress will be required for anything you do ashore. We also ask that you pack in soft-sided luggage, so that it may be stored after you unpack. Space is limited on yachts.
Helpful Don'ts for your Caribbean Yacht Charter:
DON'T bring spray or non reef-safe sunscreen
Spray sunscreen gets all over the boat and makes surfaces slick, which is unsafe, so we do not allow it onboard. We also provide you with eco sunscreen options that will not damage our reefs. If you prefer your own brand, feel free to bring it as long as it's labeled "reef safe."
DON'T disregard your safety
Your captain and crew will provide essential safety briefings and you are expected to follow them. We want you to have an amazing time and so we will provide you with the guidance you need to avoid injuries or other mishaps that could cut your vacation short. Parents, you are responsible for the safety of your children at all times.
DON'T forget to tip your crew
Your yacht crew will work hard throughout your charter to ensure you have the best vacation to date. It is customary in the Caribbean to tip 15-20% of your charter rate at the end of your trip, based on the service you received.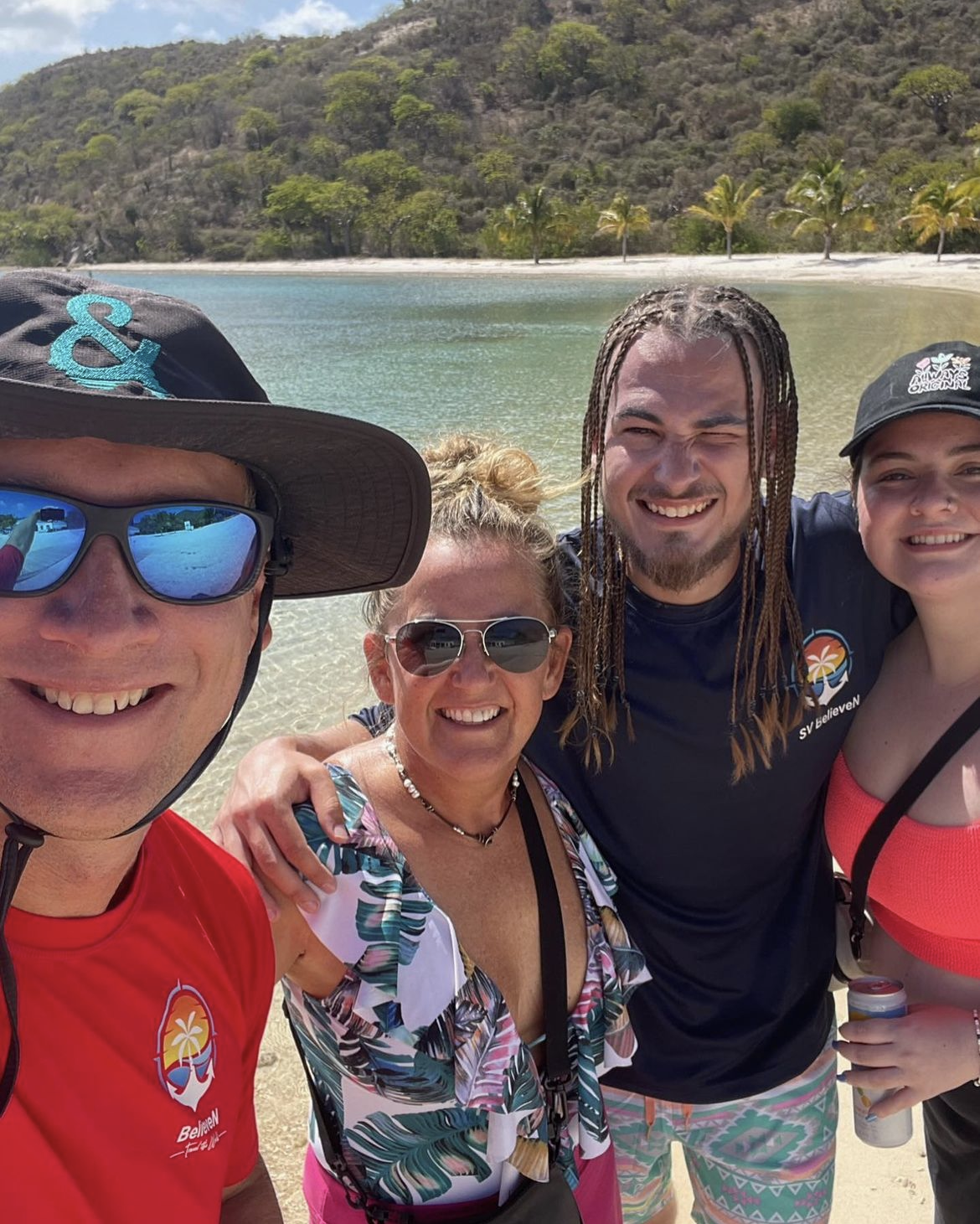 A Caribbean yacht charter is a truly luxurious getaway unlike any other. By adhering to these dos and don'ts, you can make the most of your experience and repeat it for years to come.