Whether you're one of our beloved past guests or if you've just recently discovered us through your vacation planning searches online, you may be under the impression that we only offer luxury yacht charters in the Caribbean. After all, that's where our home base and all of the yachts in our fleet are located. However, our services extend beyond yacht management – we also offer worldwide yacht brokerage services. 
How our yacht brokerage services can help you
What does it mean to be a yacht broker? Well, a yacht broker's job is much like a travel agent, vacation planner, and concierge wrapped into one.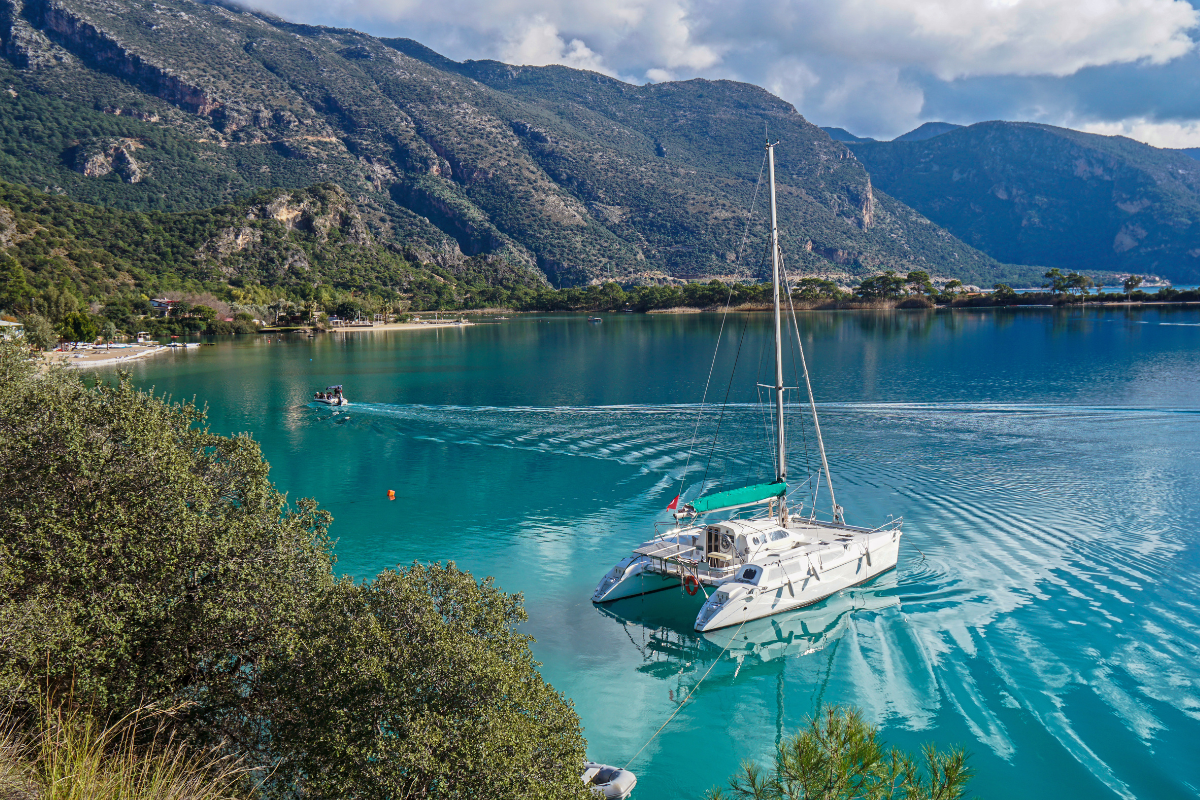 A yacht charter broker works with clients to tailor charter trips to their specific needs using their wealth of knowledge in sailing destinations, types of vessels, and international travel planning. They also have access to make reservations directly in the industry's private booking system, so you don't have to navigate through endless websites, trying to decipher if they're trustworthy and translate other languages. 
For our company, we prioritize having an experienced yacht broker on our team so that we can provide you with our signature yacht consulting services for wherever you'd like to charter in the world, not just the Caribbean where we manage our fleet. 
Meet Liza
Liza is our resident yacht consultant, based in the US, and is always ready to share her abundant knowledge and passion for yachting.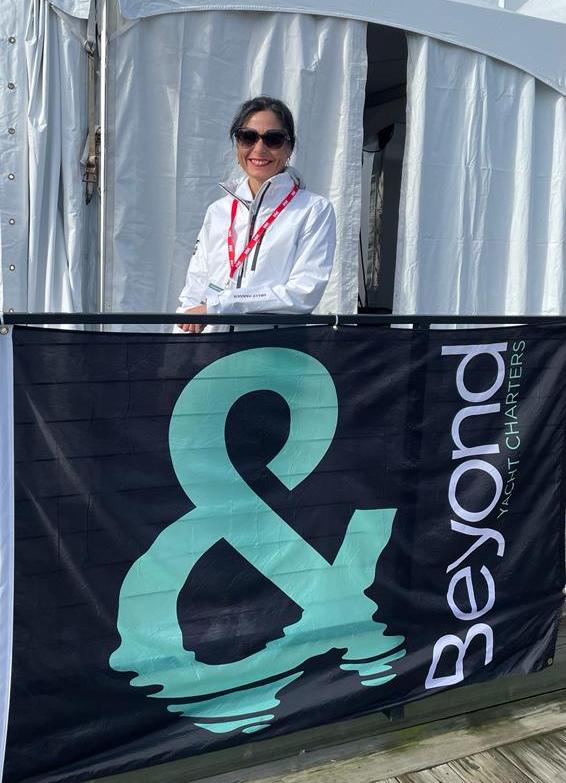 She's originally from the South of France, where she grew up inspired by the sea, spending a vast amount of time on the Mediterranean Coast before moving to England, then New Zealand, and Latin America. Liza speaks fluent English, French, and Spanish. Prior to joining our team, she was a yacht consultant in the Virgin Islands, the Mediterranean, and the Bahamas. 
When you plan your yacht charters with Liza, you get personalized service and access to her connections in the top yachting destinations in the world. We will be your reliable intermediary, helping you book the vacation of your dreams with our trusted charter partners throughout Europe & the Caribbean. We're here to ensure that you receive the same levels of luxury service whether you book a fully crewed trip on one of our boats, or one abroad. 
Prime charter destinations for Spring/Summer 2023
Now is the perfect time to secure your holiday reservations for European charter trips beginning in April 2023 through October 2023. If you want to experience the full magic of a European summer, we highly recommend that you book your yacht charter before spaces fill up, particularly for some of the most desirable destinations.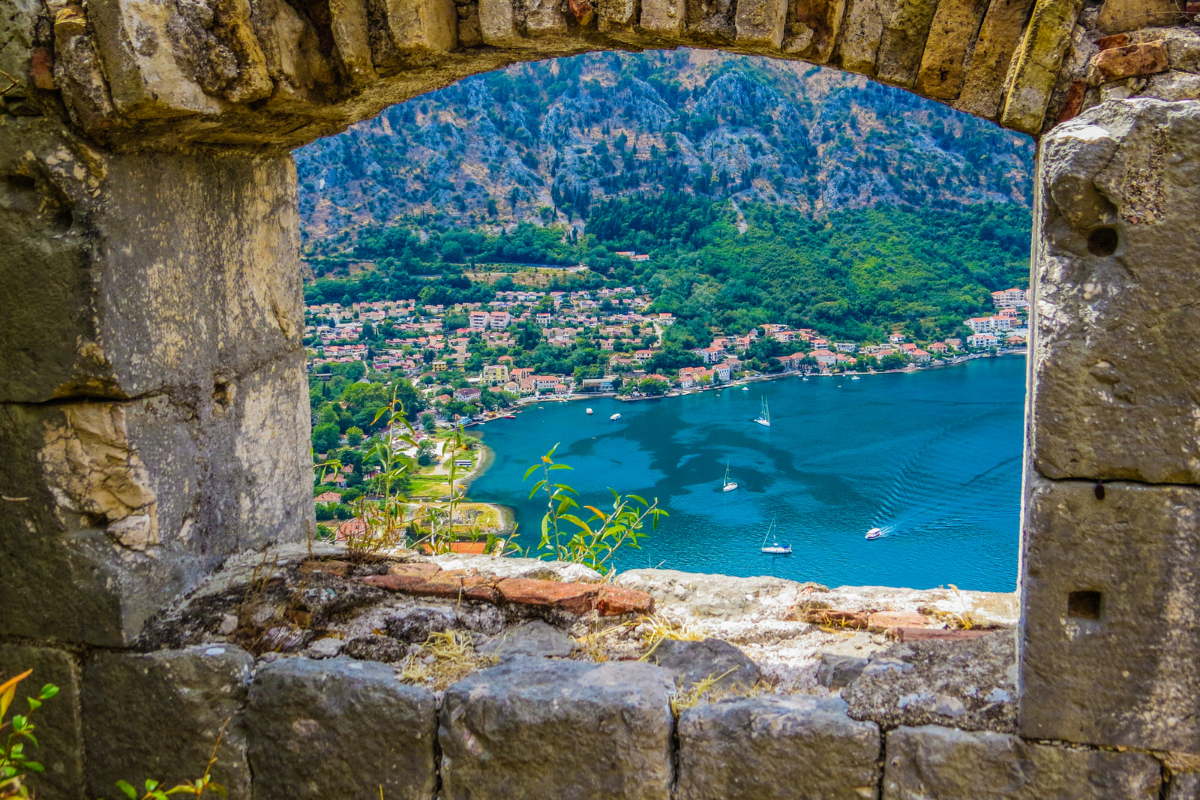 We can help you plan the ultimate yacht charter vacation to picturesque locales such as the Greek Islands, Croatia, the French Riviera, Turkey, Italy, Montenegro, and more. 
Looking for further destination inspiration? Visit our page, Other Destinations, or reach out to our yacht consultant, Liza, to get recommendations on which coastline would be ideal for your group. Let's plan the trip of a lifetime together! With our yacht broker in your pocket, travel abroad has never been so simple and stress-free.