We're just about a week away from one of the most fun events on our yacht calendar. Several of our yachts are gearing up to participate in next week's festivities at the USVI Charter Yacht Show. If you're in the yachting industry – whether you're crew, a broker, or other yachting professional – you won't want to miss this opportunity to learn and connect. 
About the Event
The 2022 USVI Charter Yacht Show will be taking place at our home base at IGY Marinas' Yacht Haven Grande on St. Thomas. The show runs from November 12th – 15th and is hosted by VIPCA (Virgin Islands Professional Charter Association). 
This event is all about networking and education. Building relationships is key to your success in our industry and we love the show's focus on bringing brokers and crew together. 
We at And Beyond Yacht Charters also place a high value on providing our crews with world class training and education so they can provide our guests with vacations of a lifetime. At this year's Charter Yacht Show, they'll get to participate in trainings on everything from sea turtles to safety, as well as showcase their culinary skills in food & mixology competitions.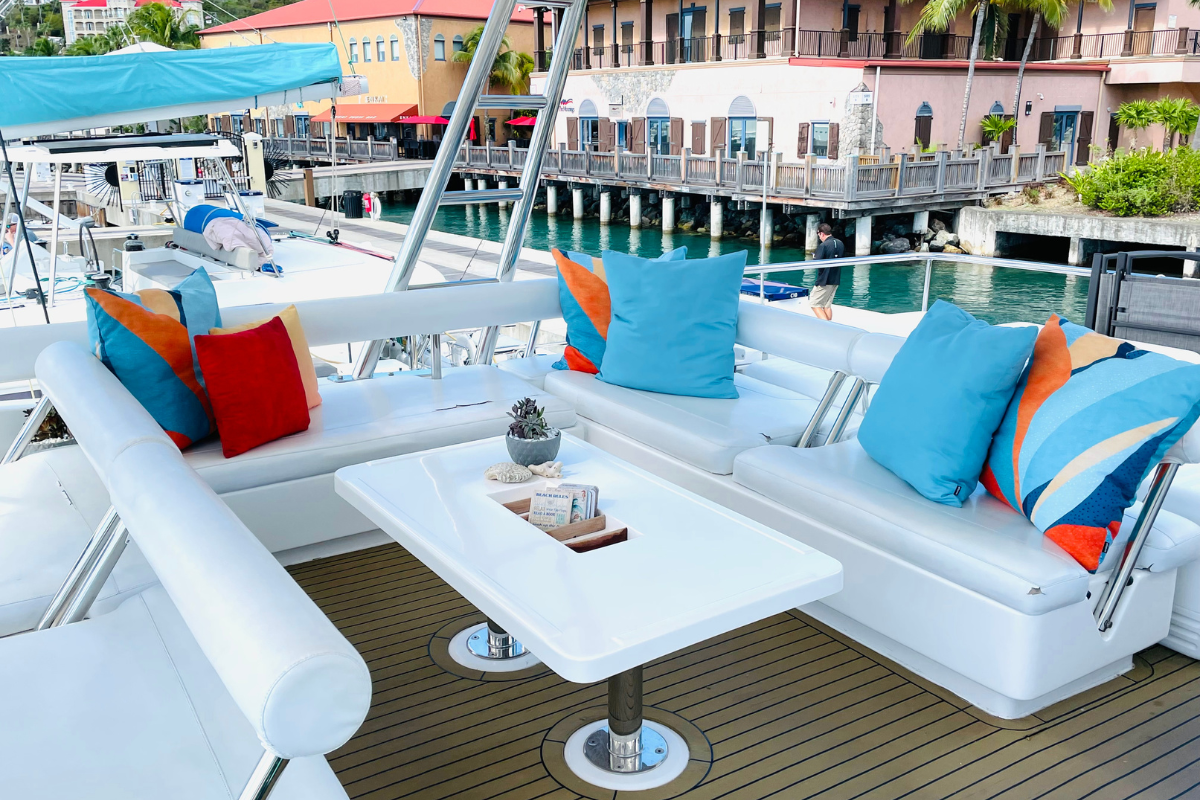 Which of our yachts will be participating
We're excited to have 15 of the yachts in our fleet participating in this year's show. Our ownership team, Collin & Corinne, as well as our expert yacht consultant Liza, will also all be in attendance. 
If you're attending the show, be sure to visit the following boats to take a tour and say hi to their crew:
3 Sisters

Champagne

Felix

Rompecabezas

Libra

Physalia

Sea Dog

Tedavi

Sweet Ann Marie

Huntress

Ripple

True Story

Laysan

Esperanza II

Island Time
Also featured at this year's event is our industry partner, Catamaran Central. Catamaran Central is owned by Wiley Sharpe and his wife, Laura Jagielski. They specialize in connecting prospective yacht owners with both new and pre-owned catamarans, all luxuriously built to accommodate commercial chartering.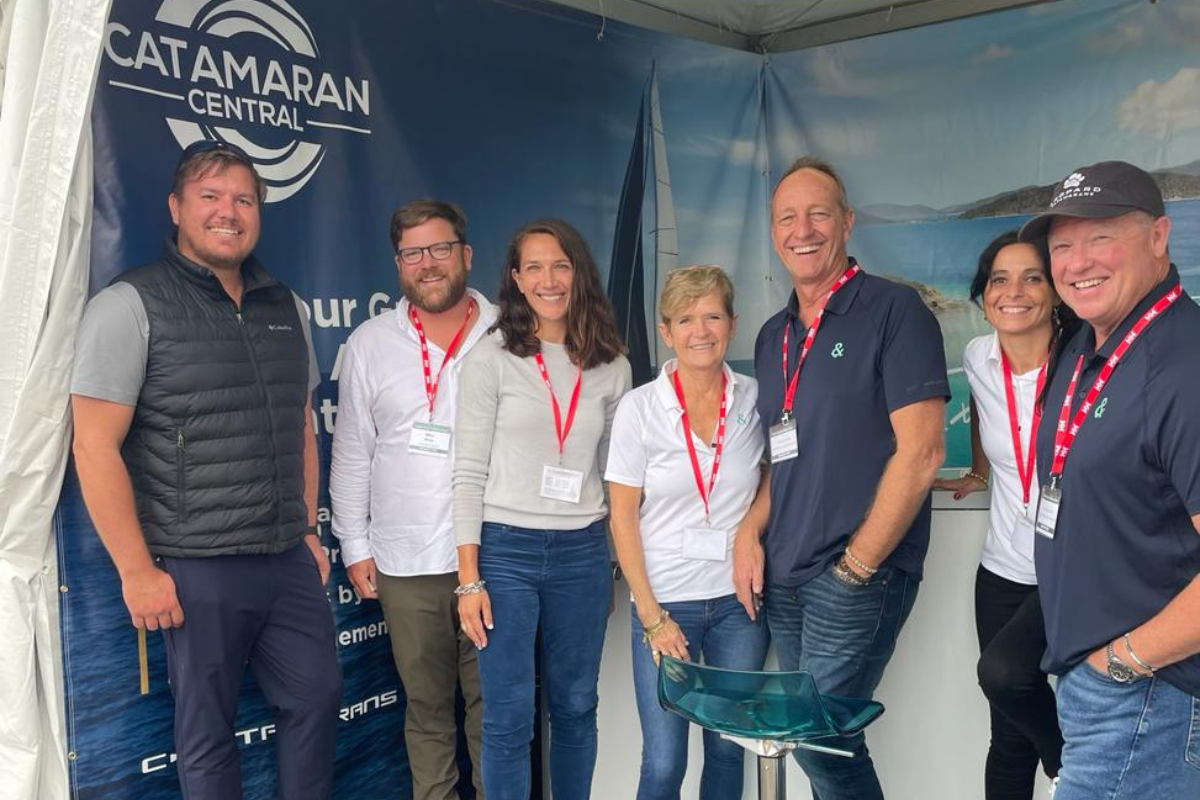 Don't miss these events
There are so many activities on the schedule that our team cannot wait to participate in…
The Captain's Rum Tasting, the open yacht viewings, and the Carnival themed welcome reception are all on our list!
You can view the full schedule of events here.  
If you're planning to attend the show, please do find us and say hello. We love meeting anyone and everyone who is passionate about the yachting industry, and these in-person events are a fantastic opportunity to connect beyond the screen. We hope to see you there!