Do you ever wish you could have your own personal chef? Even those of us who love to cook appreciate a break from time to time, especially on vacation.
The all inclusive experience is one of the main attractions of the yacht charter vacation. Knowing that your food and drinks will be taken care of is a huge weight off everyone's shoulders in your family/group. No research, no shopping, no budgeting, no planning, no reservations – it's all taken care of on yacht charter so you can relax and play, free from those responsibilities.
Each of our luxury yachts is crewed by a captain and a chef. Our chefs are a highly talented, creative group who love nothing more than pleasing the palates of the guests who come aboard their vessels.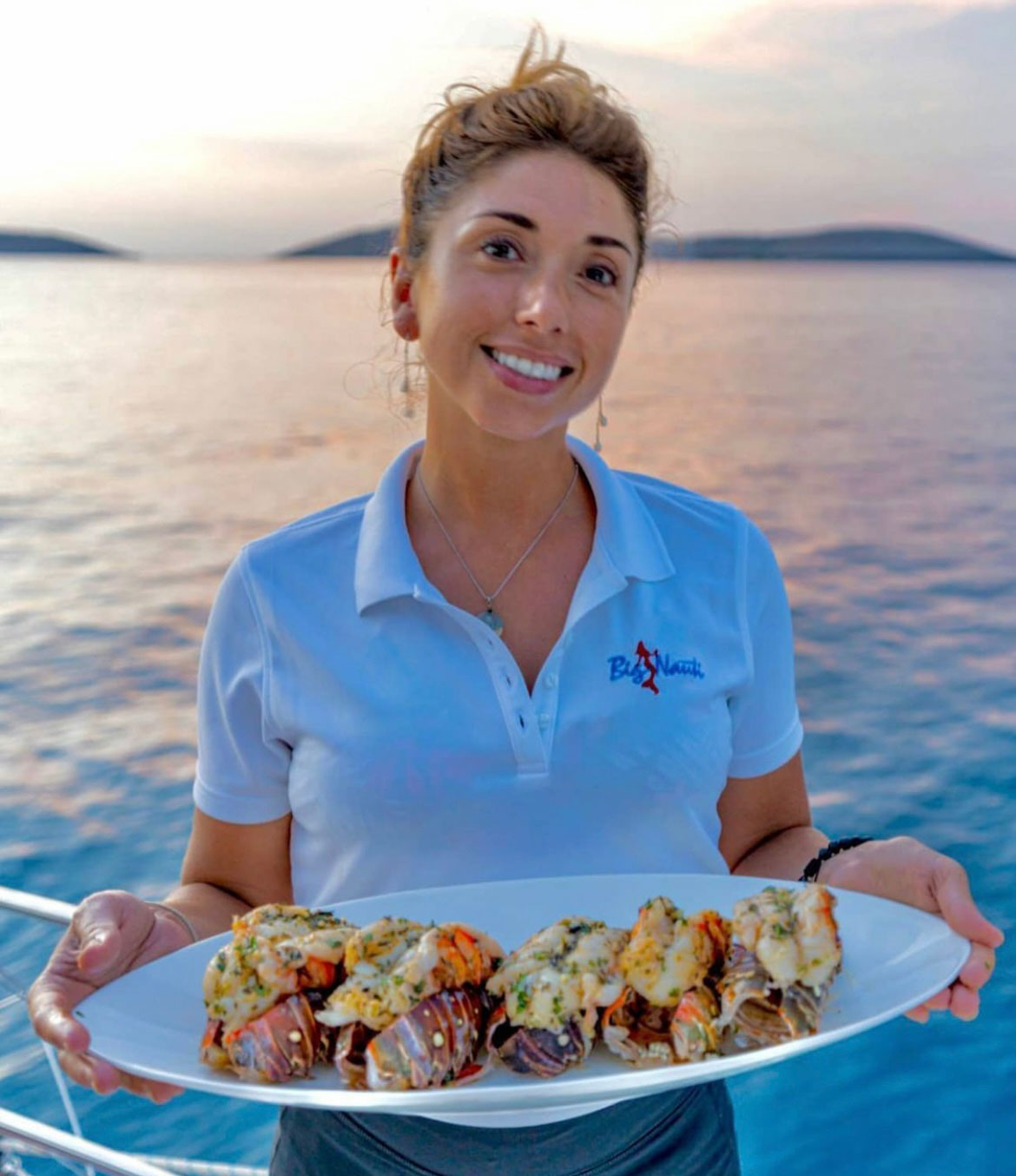 credit: @thebignauti
While the perks of having your own personal chef are many, here are a couple, in particular, that our guests consistently rave about.
Special requests? No problem!
Your yacht chef will do everything they can to accommodate your specific dietary needs and preferences. Simply let us know in advance and your chef will not only ensure you've got plenty of options onboard for your entire stay, but they may even come up with something extra delicious that you've never tried before. Vegan? Gluten free? Allergic to shellfish? No problem!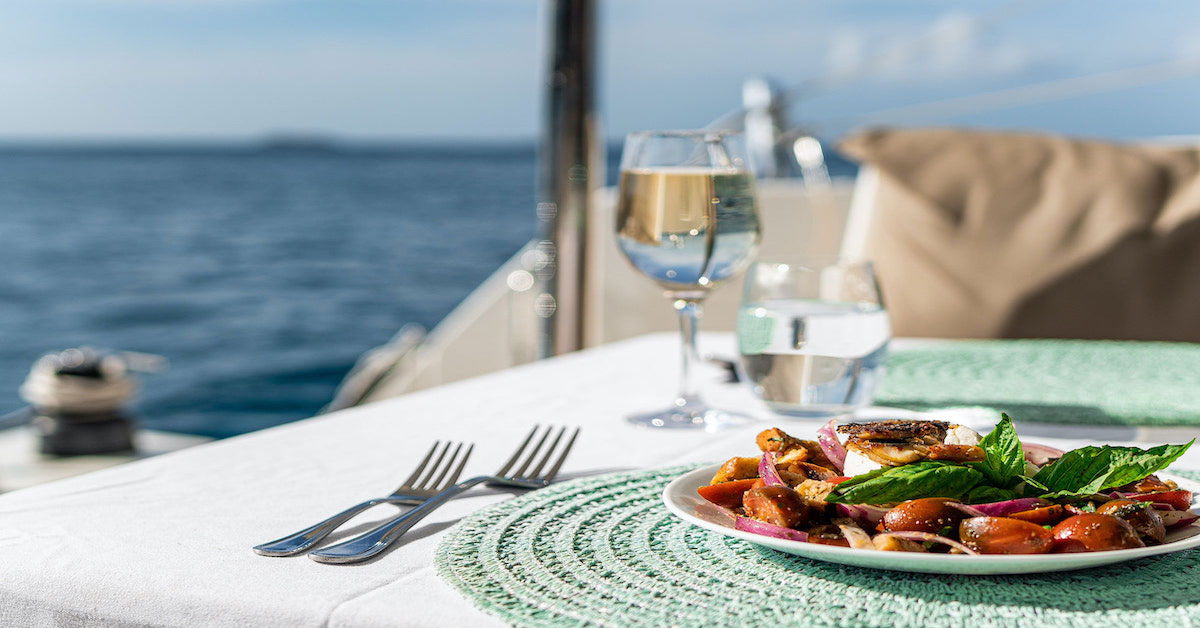 credit: @sail.felix
You're never without a tasty treat nearby.
First time guests sometimes ask us if there will be enough food or if they need to bring anything extra. Not to worry – we've got you covered. Our chefs not only plan your main meals, they also plan out an array of fun treats and snacks for you to grab anytime. No one is ever hungry on yacht charter!
You get to discover dishes + flavors that quickly become your new favorites.
We can't tell you how many times past guests have reached out asking for what was in a particular dish they had on charter, telling us they've been craving it ever since they got back home. Our chefs are well-traveled and come from a variety of backgrounds. Many have extensive culinary training and specialties that they showcase in their creations while on charter. Our chefs also love to incorporate locally sourced ingredients and destination-specific flavors to complement your Caribbean experience. One piece of advice? Be prepared to be wowed!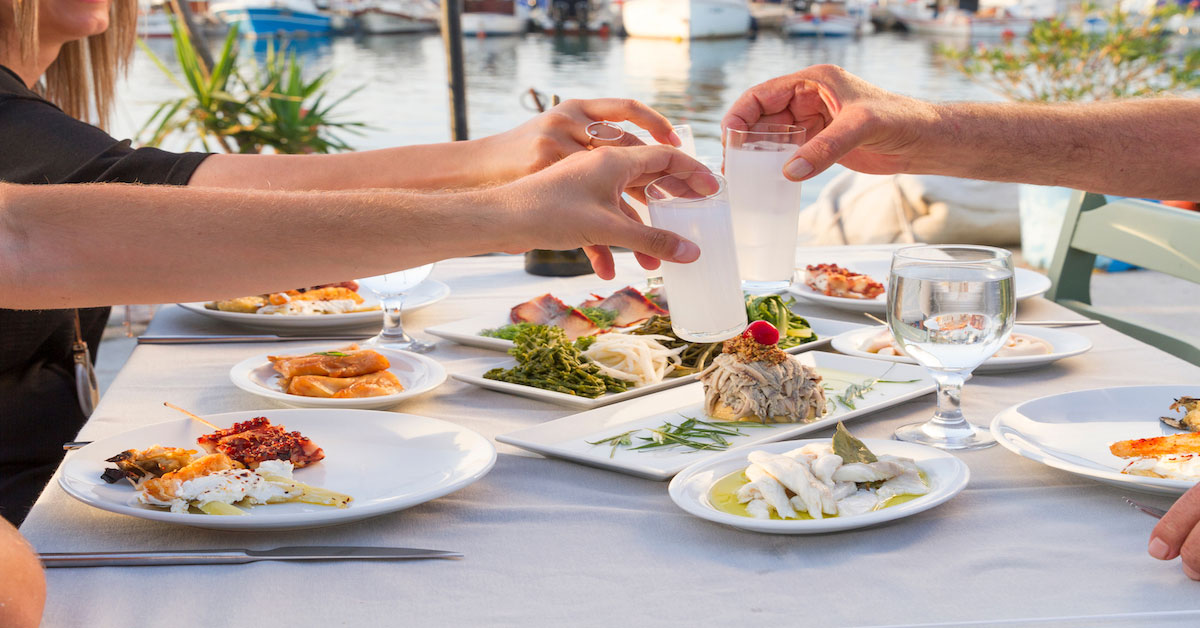 credit: @islandrandr
If you have more questions about food options on yacht charter (or anything else), feel free to reach out to our yacht consultant – we're always available to chat and help you plan the trip of a lifetime.