You've officially booked your US Virgin Islands yacht charter vacation and now you're wondering what you're going to do for the 7 days you have booked on the boat. While there are seemingly endless options – so many places to see, so many reefs to snorkel! – and your itinerary can be fully customized with your crew based on your group's preferences, here is a sample 7-day US Virgin Islands sailing itinerary to give you an idea of what a week on yacht charter looks like.
Day 1
Warm welcome aboard in Yacht Haven Grande Marina, St. Thomas
Welcome cocktail + light lunch on the dock, or underway
Sail to Maho Bay, St John
Swimming, snorkeling with sea turtles, floating + cocktails, or beach time exploring Maho Crossroads.
Appetizers + sundowners
Dinner
Game night
Day 2
Breakfast
Sail to Leinster Bay, St. John
Easy hike to the historic Annaberg sugar mill ruins or to Murphy's Mansion for a lovely view of your yacht in the bay below
Lunch
Snorkeling around Waterlemon Cay / afternoon watersports
Dinner
Stargazing on bow of the boat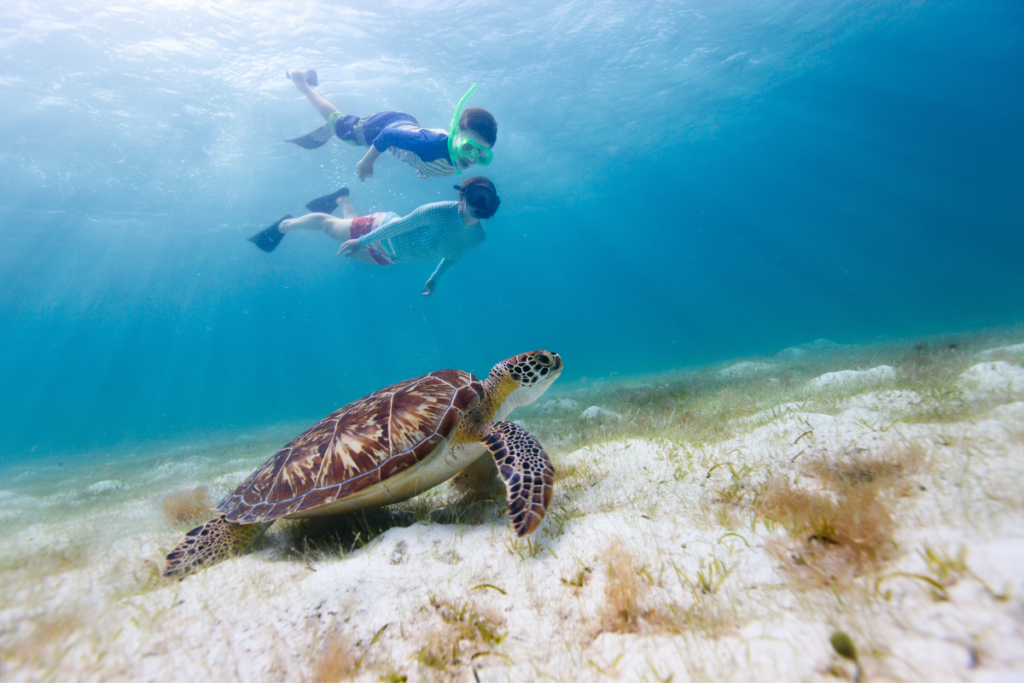 Day 3
Breakfast
Sail to Coral Bay, St. John
Lunch + cocktails at the famous floating taco bar, Lime Out
Sunbathing, reading, and/or afternoon boat nap
Captain's cocktail hour + appetizers
Dinner
Dancing under the stars on the flybridge
Day 4
Breakfast
Sail to Salt Pond, St. John
Hike to Ram's Head
Lunch
Sail to Lameshur Bay, St. John
Watersports and/or snorkeling the canyons
Sundowners + appetizers
Dinner
Enjoy the best stargazing night of your charter due to the lack of light pollution in this bay
Day 5
Breakfast
Sail to Cruz Bay, St. John
Beach day at Honeymoon Beach Club
Lunch
Dinghy ride to Cruz Bay for shopping + bar-hopping
Dinner ashore at one of the wonderful restaurants in Cruz Bay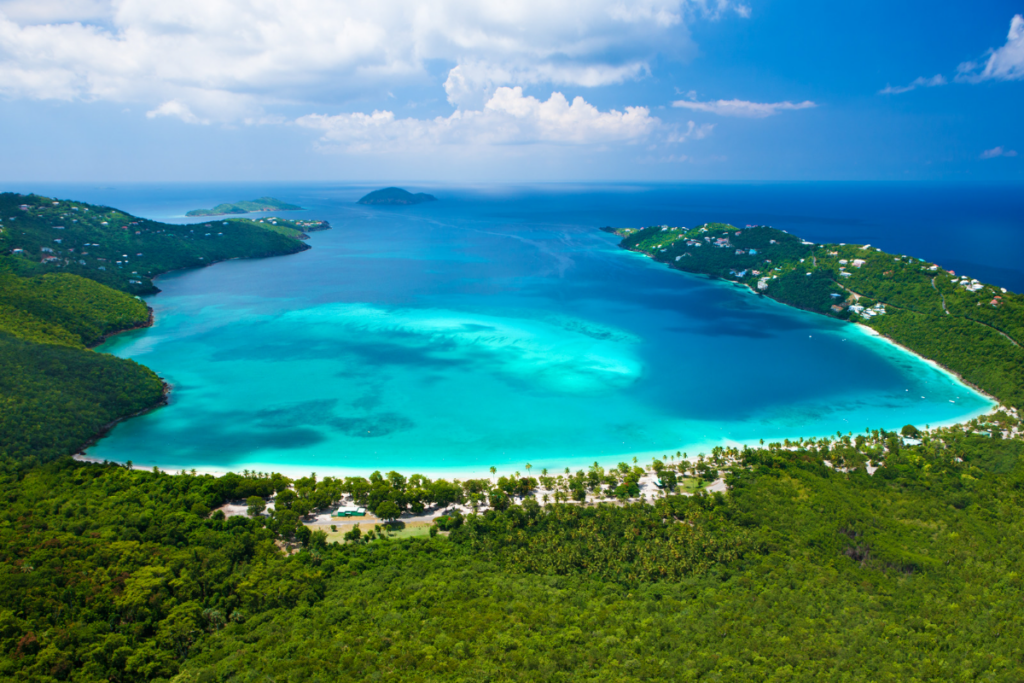 Day 6
Breakfast
Sail to Magens Bay, St. Thomas
Water activities in stunning bay – floating, snorkeling, beach time
Lunch
Beach stroll or a short hike on the Discovery Nature Trail
Enjoy the gorgeous sunset
Dinner
Dancing
Day 7
Breakfast
Sail to Water Island
Dinghy to Honeymoon Beach for swimming, beach time, and optional golf cart rental to explore the island
Sundowners back on yacht
Dinner
Option to visit Dinghy's Beach Bar ashore
Day 8
Breakfast
Sail to Charlotte Amalie, back to Yacht Haven Grande Marina, St. Thomas
Disembark & enjoy the marina shops or explore the town if you have time to spare before your flight home.