You've heard of the US Virgin Islands (St. Thomas, St. John, St. Croix, + more) and the British Virgin Islands (Tortola, Jost Van Dyke, Virgin Gorda, Anegada, + more) – and maybe you've even visited them all – but have you explored the Spanish Virgin Islands yet?
If you've not visited this stunning stretch of islands, we recommend you add it to your bucket list stat!
The Spanish Virgin Islands are a relatively small cluster of islands and cays located in between St. Thomas and Puerto Rico. They are a part of the US, so no passport is required for US visitors.
The Spanish VI are comprised of two main islands – Vieques and Culebra – and several smaller cays, a few of which you may have also heard of such as Culebrita, Palomino Island, and Cayo Lobo.
Here are 5 Reasons Why You Should Add the Spanish VI to your Bucket List
1.- Wide open spaces
Far fewer people are familiar with the Spanish Virgin Islands in comparison to the USVI and BVI. That means there is much less tourism overall, so if peace, quiet, and near empty beaches are what you're looking for, this is your place.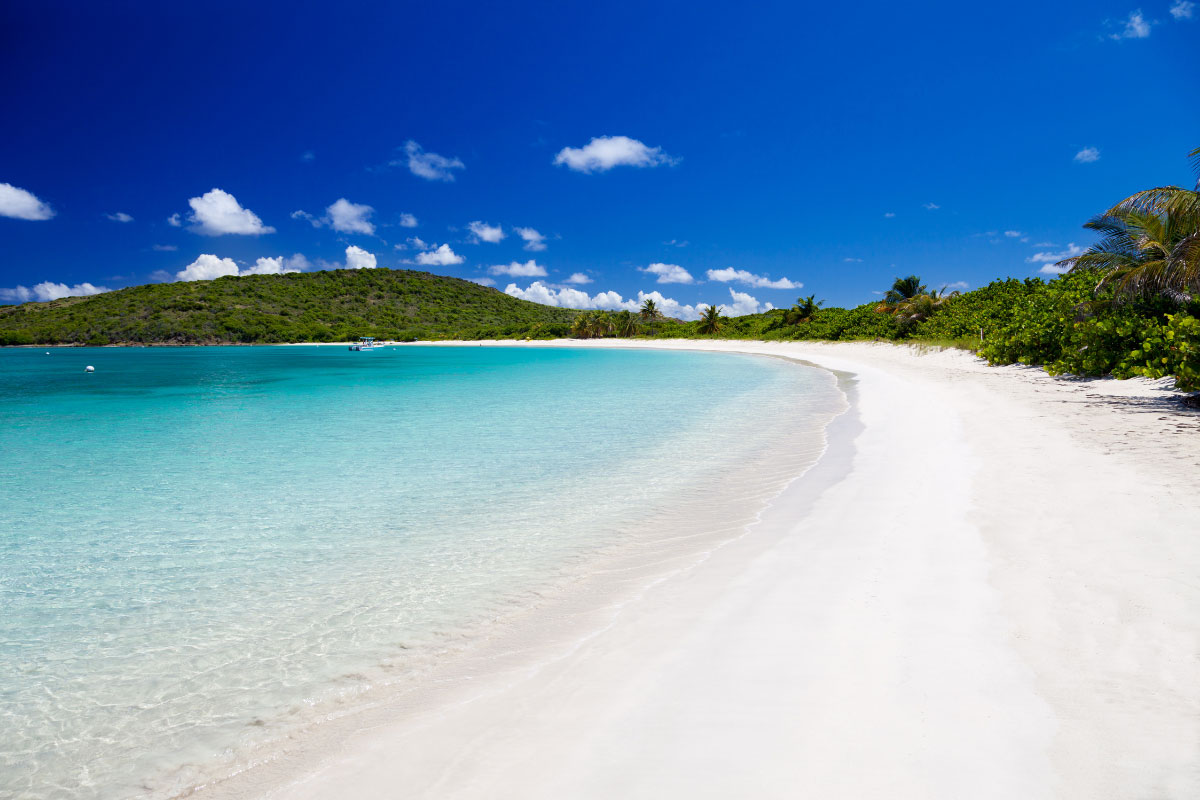 2.- It's like stepping back in time
Visiting the Spanish VI feels a bit like a Caribbean of yesteryear. The beach bars and restaurants are small, locally-run, and have an off-the-beaten-path kind of vibe. Much of the islands and cays are rugged and untamed, allowing you to hike and explore, as if for the first time.
3.- Abundant flora and fauna
The Spanish Virgin Islands are home to a wide array of incredible plants and animals. If you're a nature lover, you'll be in heaven here among the free roaming horses on Vieques, the bioluminescent bay, goats, seabirds, and thriving reefs.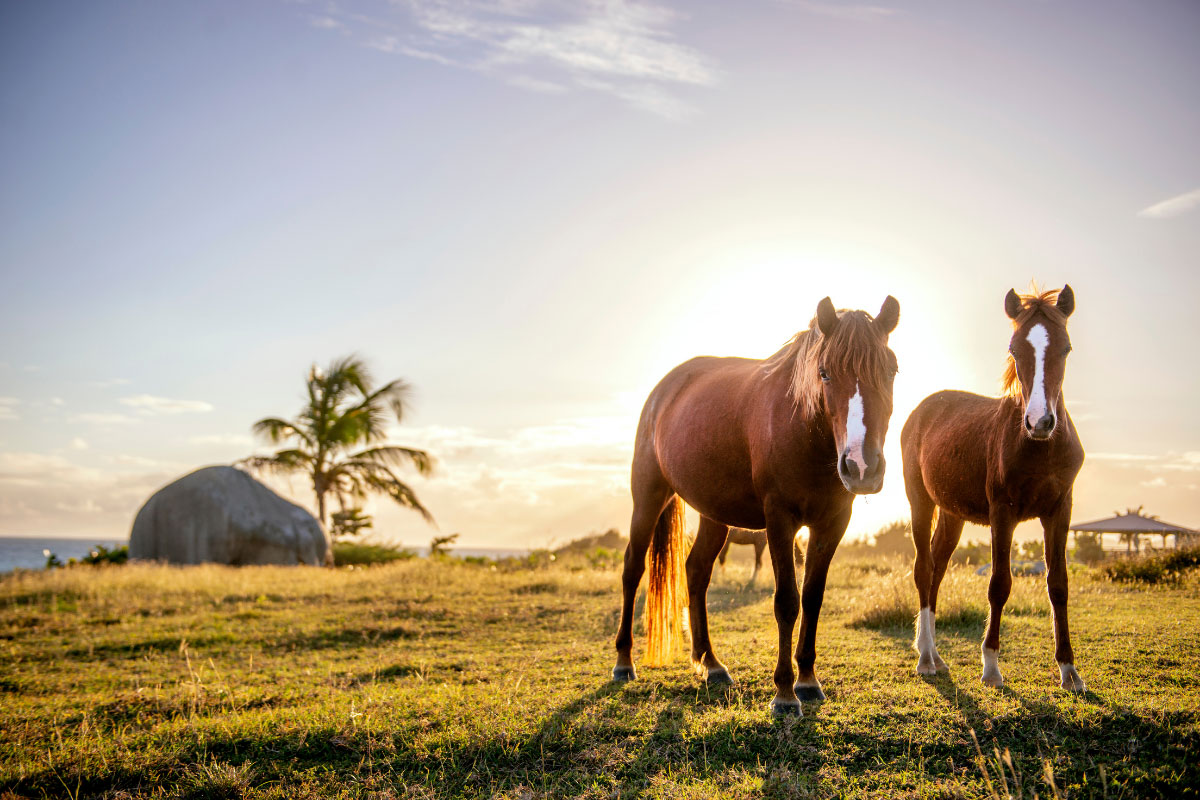 4.- The brightest stars
With very little development on these islands, that means the "light pollution" here is virtually non-existent. Some visitors say that they've never seen stars shine brighter than they do over the Spanish Virgin Islands.
5.- If you know, you know
Truly exploring the Spanish Virgin Islands is like entering into a secret club. Have you hiked to the old lighthouse? Did the sea turtles greet you when you pulled into their beach? Did you eat mofongo while watching the waves? If you know, you know.
How to Charter to the Spanish Virgin Islands
If you're interested in your own sailing adventure to the Spanish Virgin Islands, we have several yachts in our fleet available to take you there (click the links to tour the individual yachts): Laysan, True Story, Champagne, Big Nauti, and Libra. 
Contact our yacht consultant for more details, to check availability, and to start planning your Spanish Virgin Islands yacht charter.