More and more people are entering the yachting universe. What used to be the privilege of a happy few is quickly becoming a reasonable investment opportunity for many. If you've been curious about how you, too, could become a yacht owner, as well as how it could be a viable business venture, read on.
Current boating trends open up the possibilities of yacht ownership
Boat sales have continued to be on a sharp rise since the start of the COVID pandemic – the NMMA, National Marine Manufacturers Association reports a 34% increase in power boat sales in February 2021 in the USA, compared to February 2020. At the Annapolis sailboat show this last October 2021, orders for new catamarans were taken into 2025. At the Paris Salon Nautique, December 4-12, 2021, record sales were being registered. This is a very good sign for the industry as a whole.
New ownership experiences: Yacht as Business
Owning a yacht is one thing, but turning it into a profitable business is another thing altogether. Doing this correctly will totally redefine your yacht. You don't need to be an expert sailor, or boater, to participate in this adventure. The only way to accomplish this objective is to place your yacht into commercial charter operations.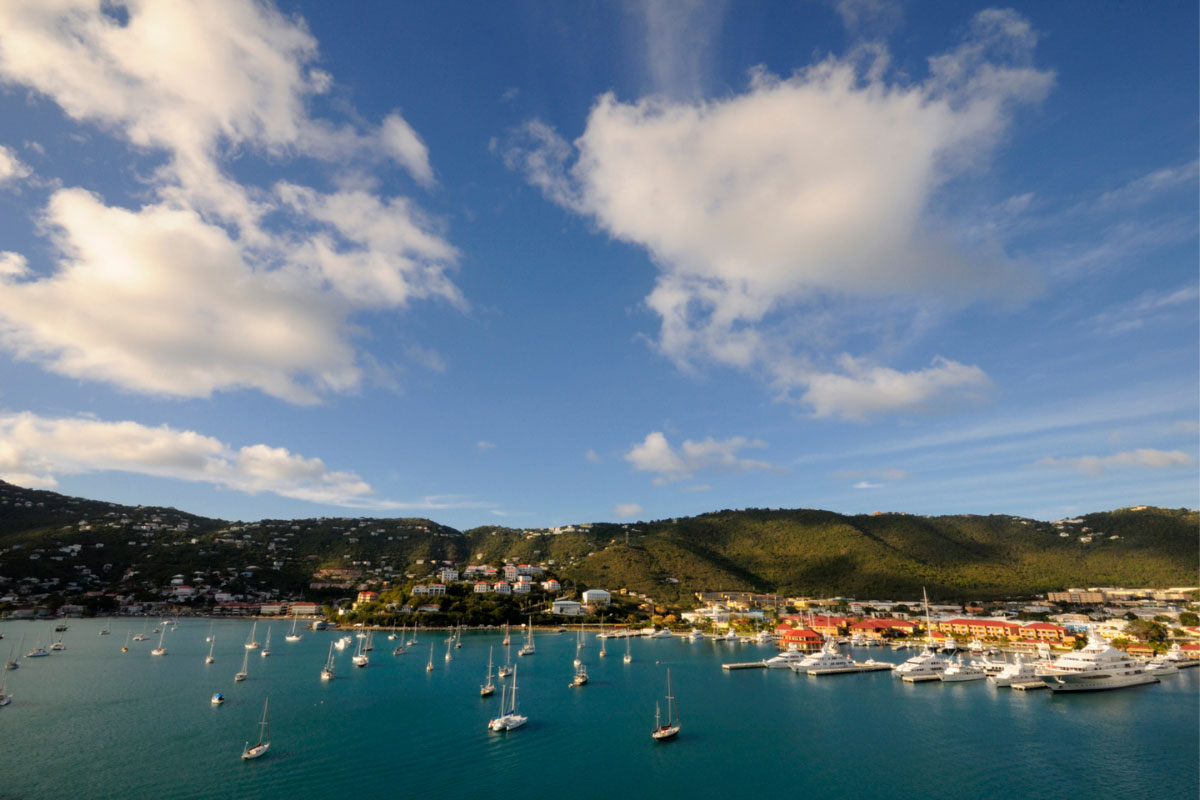 Unless you have yacht maintenance, accounting, crew selection and recruitment, charter management skills, yacht charter experience, and significant time on your hands, you should seriously consider recruiting a professional charter yacht management company to provide these services to you.
Even though there are many "owner operators" running their own vessels, as well as owners personally managing their yachts, there are many drawbacks and pitfalls that owners unwittingly experience when pursuing this route.
Why buy a yacht and place it into business?
One really good reason to place your yacht into commercial charter operations is to take advantage of the US tax code. Section 179 of the US Tax Code allows for a very effective deduction of the cost of your yacht against your taxable income.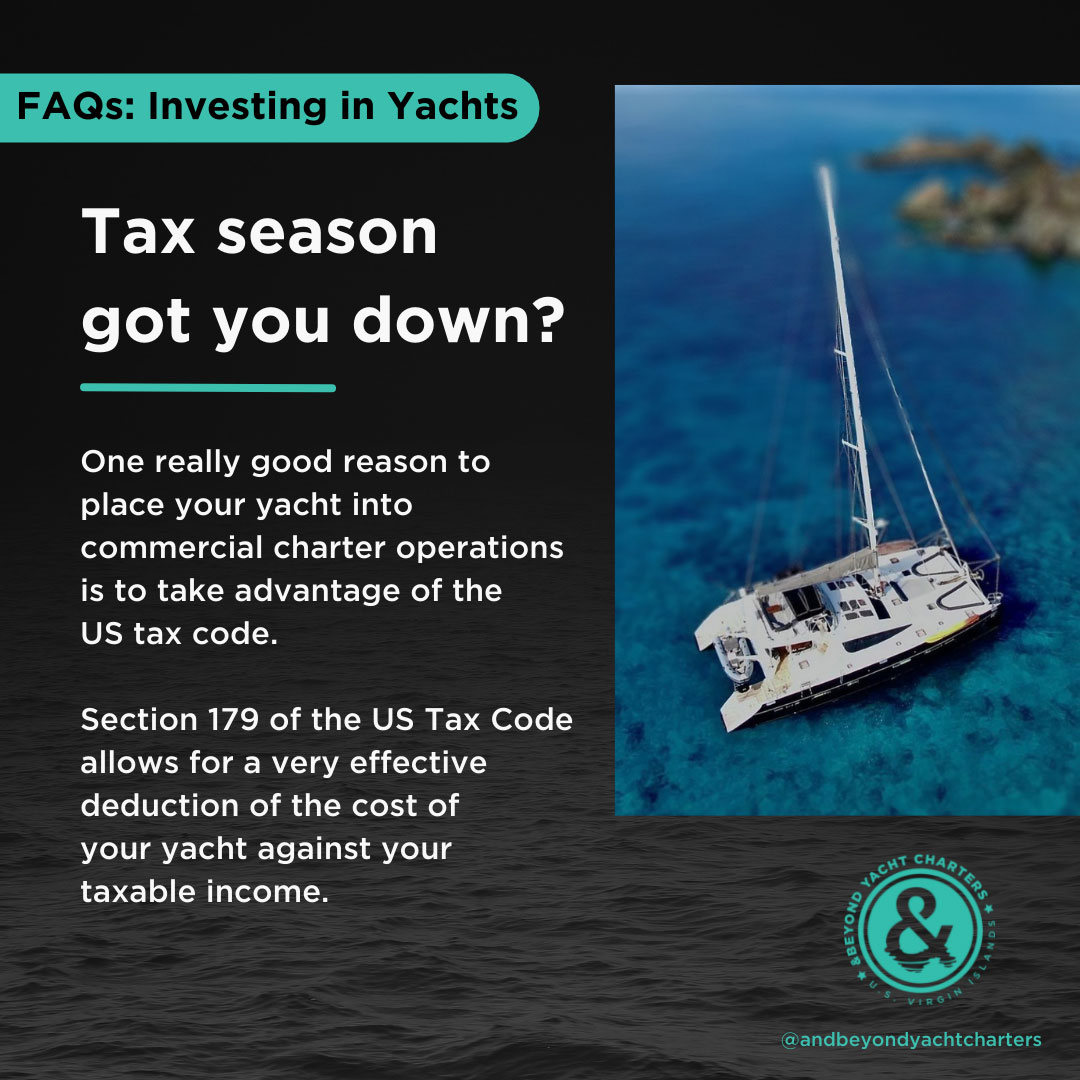 Another good reason for entering into this luxury niche market is that yacht owners are somewhat like art collectors; the more you share your asset, the more aspirational it becomes, which in turn increases its value. Commercial yachts, like works of art, honestly could be classified as "public" assets, i.e. privately owned but enjoyed by the public. It is very difficult to accurately assess their true value.
For example buying an exquisite piece of art is not necessarily "profitable," however it most certainly will transform your lifestyle. The yachting market behaves in a similar manner. The current reality though has had market values boosted due to the enormous current supply chain challenges for new yacht manufacture.
How you can avoid issues when structuring your yacht ownership as a business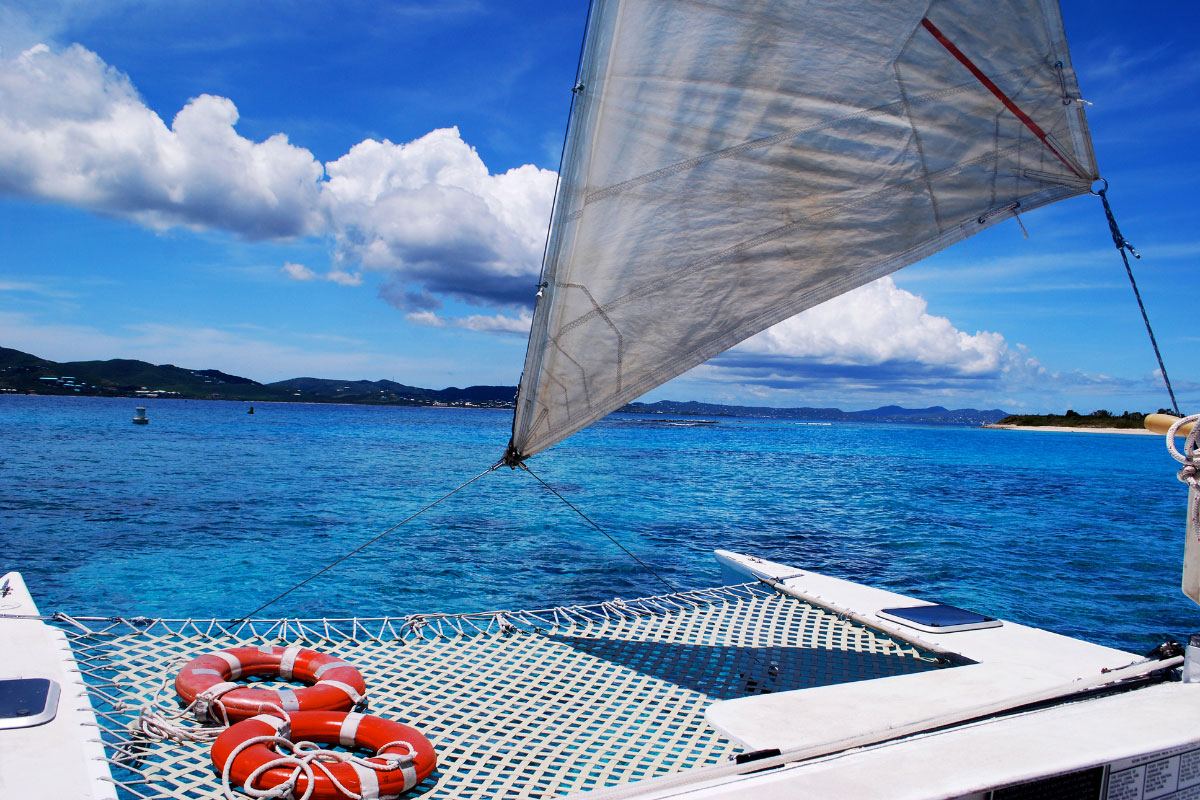 Do significant due diligence and select a reputable yacht broker to guide you through the acquisition process and assist you with the difficult buying decisions including:

Yacht selection – The most suitable vessel for commercial charter operations is most often not the most suitable for cruising.
Equipment and feature selection
Flagging and licensing
Similarly, do significant due diligence and select a reputable yacht management company. The good businesses in this space will:

Work with your yacht broker to advise on the most suitable vessel, systems, configuration, etc. for commercial charter operations.
Advise on the most appropriate charter base to select with appropriate infrastructure, like an international airport with several mainland connections, and services, etc.
Provide a detailed pro forma income statement for the vessel you are considering to allow you to fully understand the anticipated results your yacht owning business might achieve.
In selecting your charter yacht management company, you should:

Compare the rates and services the yacht management companies offer and understand how you will be charged for the management of your yacht.
Select a company which is clear about your exit strategy.
Ensure they adopt a fully transparent approach to their managed yacht's accounting including making detailed reporting available on a regular basis.
Select a modern company which uses reliable software for accounting, fleet management, utilizes compliant contracts, and offers excellent customer support.
Ensure they have competent experienced staff covering yacht operations, charter operations, accounting, and broker management.
Ensure that they are an established entity with a growing reputation, including membership to professional yachting associations such as IYBA, MYBA, VIPCA, CYBA, etc. ensuring that they can participate in yachting events worldwide to promote your vessel.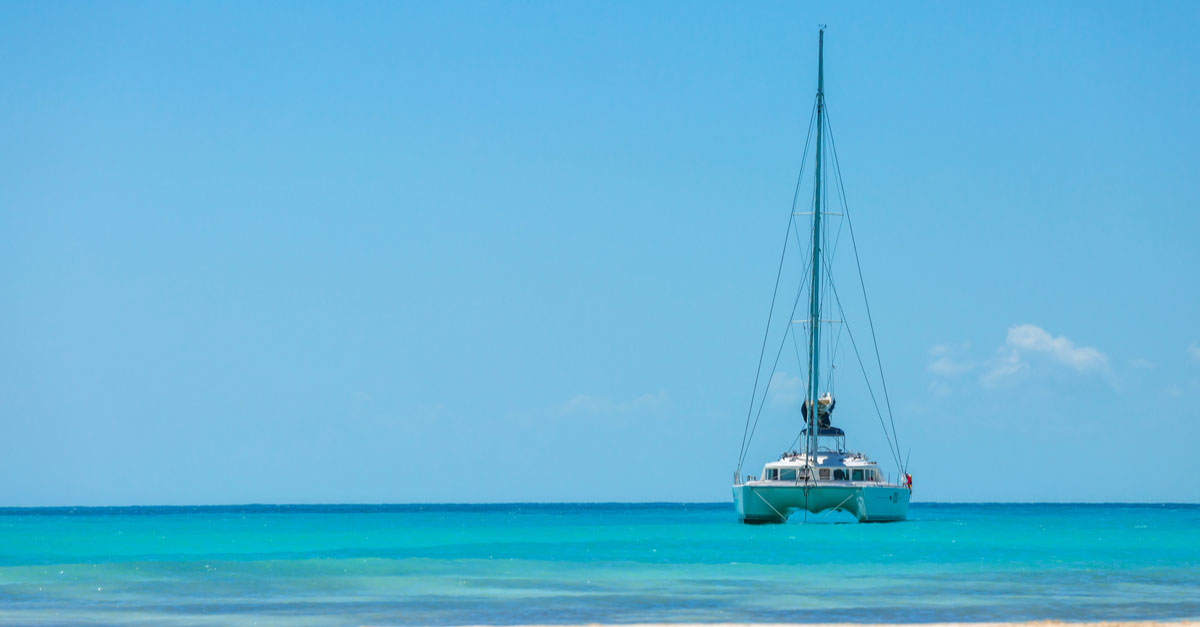 We hope this helps give you a useful peek into the industry of yacht ownership and the yacht charter business. If you'd like to dive deeper into what's involved in yacht management, feel free to contact our yacht consultant. We love chatting about all things yachts.
Now you can comfortably start looking for the nearest boat show to imagine your next investment!