Do you love to SCUBA dive, or are you looking to learn? The British Virgin Islands are one of the premier dive vacation destinations in the world, and our charter yachts are not only equipped with well-maintained, modern dive gear, but many are also crewed by certified Divemasters.
Here are our top 5 favorite dive sites we'd love to take you to on your next BVI yacht charter vacation with us:
1.The Old Willy T, Peter Island – The previous version of the Willy T – the iconic floating pirate ship + bar off Norman Island – was destroyed in Hurricane Irma in 2017 and is now a cool piece of underwater reef art that you can dive. Look out for the skeleton pirates!
2.The RMS Rhone, Salt Island – This iconic wreck is probably the most popular dive site in the BVI. The wreck itself is enormous, covered with corals, and hosts thriving schools of fish and marine life. It was also the set of the 1977 film, "The Deep."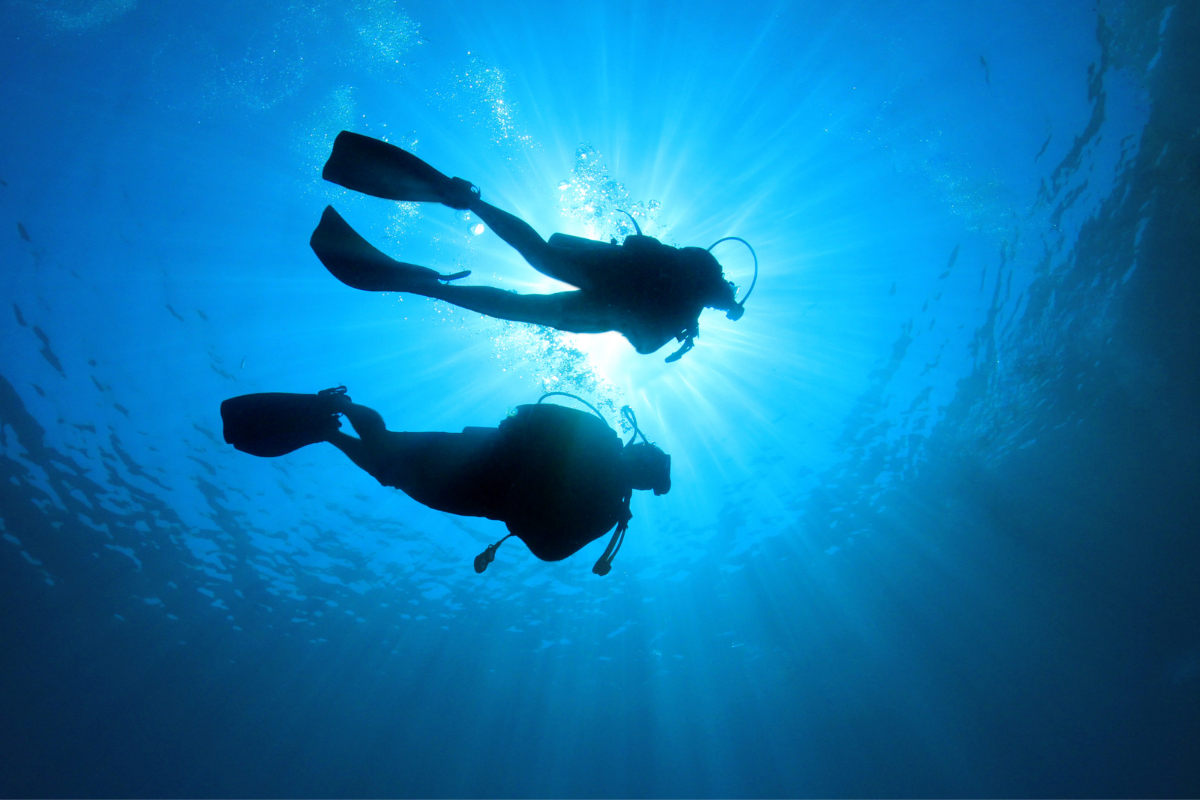 3.The Indians, Norman Island – These rocky pinnacles have so much to see just below the surface. Not only is it an awesome shallow water dive site, it's also a suitable spot for any snorkelers in your group to enjoy if they don't wish to dive alongside you. There is also a really cool underwater "swim through" to explore!
4.The Chimney, Great Dog Island – Two huge rock formations come together to create a space that looks just like a chimney. The canyons and ridges of this healthy dive site make it easy to see why this is famously referred to as one of Jacques Cousteau's favorite BVI dive locations.
5.Ginger Steps, Ginger Island – The natural ledges here are what makes this dive site particularly unique. This site tends to have amazing visibility year round and you never know what array of marine animals you'll see passing through here.
These are just a few of the MANY incredible places to go diving in the BVI. Depending on your dive experience and comfort level, your crew will take you to the sites you'll enjoy most.